American USSR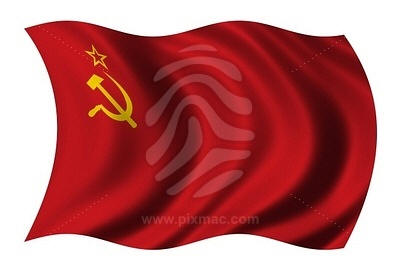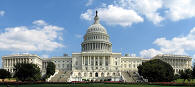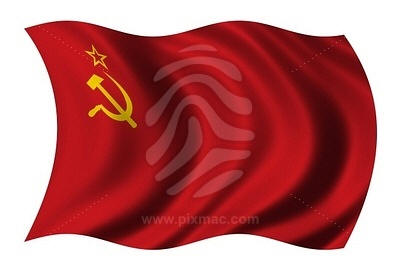 An Extensive Archive of America's Hundreds of Lies, Treacheries, Wars, False Operations, Torture, and Murders
---
American USSR: Police Brutality Against Occupy Students in Oakland, California
SCOTT OLSON STRUCK DOWN BY POLICE IN OAKLAND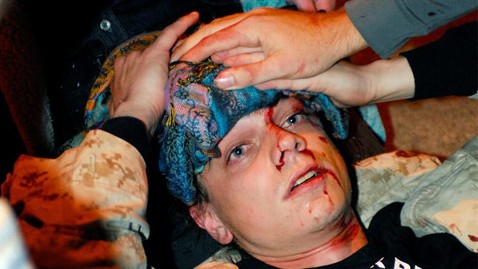 VICTIMIZED IN AN EARLIER POLICE ENCOUNTER
OLSON, AN IRAQ VETERAN, CANNOT SPEAK AFTER POLICE ATTACK

POLICE VERSUS DEMONSTRATORS

THE RIGHT TO ASSEMBLE FOR GRIEVANCES DESTROYED
Students in the Occupy Movement after having been routed from a park demonstrate their grievances on a public street in Oakland, California. They broke into City Hall and ravaged it in order to revenge themselves for what they said were previous brutalizations by the Oakland authorities.

Evidently, already savvy about beatings from the police, the students have begun to use Roman tactics with shields behind which they hide from rubber bullets and other dangerous missiles the police shot at them. What is next? Complete Roman Shields and a phalanx movement to turn the crowds of protesters into tank-like protective boxes behind their side and top shields? Will this maneuver be used elsewhere and even improved? Stay tuned.

Beware of the American Soviet Union and its hatred of citizens. Some have said you may be next. They say you should be very very careful. You live in an expanding dictatorship with new laws against Constitutional rights and a Congress and President who have proven once and for all by their draconian laws recently that they actually hate you.

Remember this: As America deteriorates due to the exploitation of the 99% by the 1% rich and a government that follows AIPAC's fascist stances, students become one of the few hopes for a change in regime replacing the long-time monkey people in Washington who only represent banks, Goldman Sachs, Israel, a hate-filled minority religion, and other anti-American organizations and movements.

Prepared by the staff of http://www.americanussr.com.
Archived for Educational Purposes only Under U.S.C. Title 17 Section 107
by American USSR Library at http://www.americanussr.com
*COPYRIGHT NOTICE**

In accordance with Title 17 U.S.C. Section 107, any copyrighted work in the American USSR Library is archived here under fair use without profit or payment to those who have expressed a prior interest in reviewing the included information for personal use, non-profit research and educational purposes only.
Ref. http://www.law.cornell.edu/uscode/17/107.shtml
If you have additions or suggestions