American USSR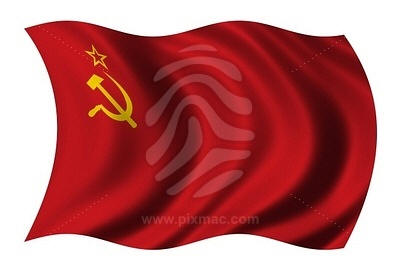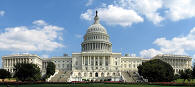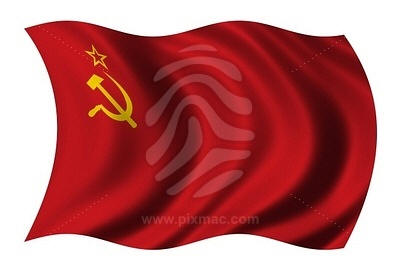 An Extensive Archive of America's Hundreds of Lies, Treacheries, Wars, False Operations, Torture, and Murders
---
American USSR: DOW Petition to Use Agent Orange as Farm Herbicide
IS DOW CHEMICAL'S AGENT ORANGE DEATH SHOW
COMING TO A FARM NEAR YOU?

AMERICAN AGENT ORANGE HERBICIDES
THREATEN FARMERS FOR PROFIT WORLDWIDE
DOW/MONSANTO PETITION WASHINGTON TO SPRAY AGENT ORANGE - AMERICAS FARMLANDS


SUCH TREACHERY IS WHAT HAS BECOME THE EXPECTED BEHAVIOR OF AMERICA BY ITS FRIENDS
Part 1 http://www.youtube.com/watch?v=VQGd5oN2fac
Part 2 http://www.youtube.com/watch?v=5Hdfds8yoAY&feature=relmfu
Part 3 http://www.youtube.com/watch?v=Qgf-yyp9fEw&feature=relmfu
COPY OF THE PETITION TO USE AGENT ORANGE
BBC REPORT ON DOW CHEMICAL'S BHOPAL DISASTER

DEATH COMES TO CITIZENS CLOSE TO THE CHEMICAL PLANT
Is it not draconian to consider that a company like DOW filed a petition with the USA's approval agency to use Agent Orange on American Farms as a herbicide? Wouldn't this be dangerous to the farmers, cattle, and soil?

Does DOW care? Possibly. But consider the BBC Report on the DOW Bhopal Disaster in India and its corporatist responses.

Is trust and ethics not a problem here?
Archived for Educational Purposes only Under U.S.C. Title 17 Section 107
by American USSR Library at http://www.americanussr.com
*COPYRIGHT NOTICE**

In accordance with Title 17 U.S.C. Section 107, any copyrighted work in the American USSR Library is archived here under fair use without profit or payment to those who have expressed a prior interest in reviewing the included information for personal use, non-profit research and educational purposes only.
Ref. http://www.law.cornell.edu/uscode/17/107.shtml
If you have additions or suggestions