American USSR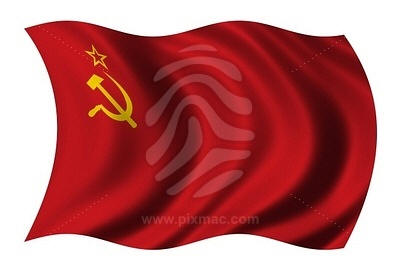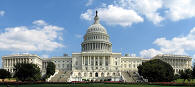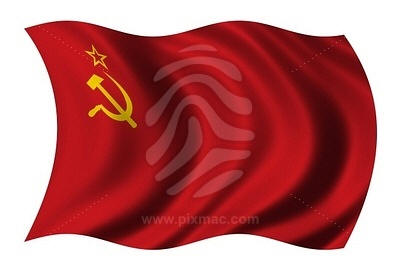 An Extensive Archive of America's Hundreds of Lies, Treacheries, Wars, False Operations, Torture, and Murders
---
American USSR: Monsanto Playing God for Profit with Terminator Seeds
AMERICAN MONSANTO'S MR. SEED DEATH COMES FOR EARTH

MONSANTO SEEDS THREATEN FARMERS FOR PROFIT WORLDWIDE

INGESTING AMERICA'S PROFIT ORIENTED MONSANTO SEEDS OF DEATH - YOU ARE WHAT YOU EAT

SUCH TREACHERY IS WHAT HAS BECOME THE EXPECTED BEHAVIOR OF AMERICA BY ITS FRIENDS
Part 1 http://www.youtube.com/watch?v=VQGd5oN2fac
Part 2 http://www.youtube.com/watch?v=5Hdfds8yoAY&feature=relmfu
Part 3 http://www.youtube.com/watch?v=Qgf-yyp9fEw&feature=relmfu
Where does profit end and the welfare of Earth begin? Evidently, Monsanto Seeds feels its profit is worth every possible risk. Do you really want to eat food that produces its own insecticide and will never reproduce itself all programmed into its cellular level through DNA manipulation?

Well, if it means more profit for Monsanto Seeds, why not?

Mankind's very existence is possibly being threatened in the name of profit by through Monsanto Seeds. This is the same company that allegedly polluted rivers throughout the United States before sold off its chemical business and entered the even more lucrative and hateful seed termination and patenting business.

Anything to screw people for profit.
Archived for Educational Purposes only Under U.S.C. Title 17 Section 107
by American USSR Library at http://www.americanussr.com
*COPYRIGHT NOTICE**

In accordance with Title 17 U.S.C. Section 107, any copyrighted work in the American USSR Library is archived here under fair use without profit or payment to those who have expressed a prior interest in reviewing the included information for personal use, non-profit research and educational purposes only.
Ref. http://www.law.cornell.edu/uscode/17/107.shtml
If you have additions or suggestions