American USSR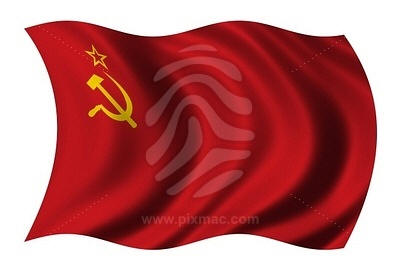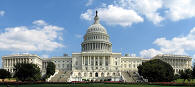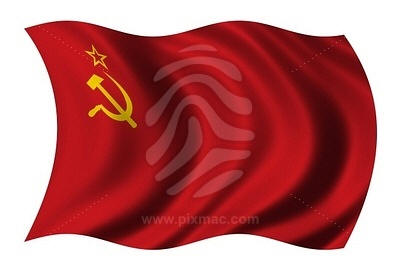 An Extensive Archive of America's Hundreds of Lies, Treacheries, Wars, False Operations, Torture, and Murders
---
American USSR: USS Enterprise sent to Iraq to be Torpedoed as a Black Flag Target?
THE AGING USS ENTERPRISE - A LURE FOR A WAR WITH IRAN

EXPENSIVE TO BE DECOMMISSIONED BECAUSE IT'S NUCLEAR
HOWEVER IT CAN BE SUNK IN A FAKE ATTACK FOR FREE
It seems that almost every time America's spokesmen open their mouths, they are lying. The United States has done very well spreading lies across the world.

So, now the USS Enterprise, which is old and scheduled to be demolished. But, being a nuclear carrier a decommissioning would cost hundreds of millions of dollars.

However, if Iran can be lured into attacking it and sinking it, the half a billion it would cost to shutting this ancient ship down would be saved. It would go to the bottom not only for free, but if it could be used to start a war with Iran by lying and blaming them for sinking it, then that would be a very inviting prospect for America, a nation built on war mongering lies.

It's been done before. Look at the Gulf of Tonkin, a lie and a non-incident used to start the horrendous Vietnam War. Look at the WMD Lie used to start the lost war against Iraq. American USSR has hundreds of such lies and deceptions committed by the American War Monger Government in its thousands of crimes against humanity.

Prepared by the staff of http://www.americanussr.com.
Archived for Educational Purposes only Under U.S.C. Title 17 Section 107
by American USSR Library at http://www.americanussr.com
*COPYRIGHT NOTICE**

In accordance with Title 17 U.S.C. Section 107, any copyrighted work in the American USSR Library is archived here under fair use without profit or payment to those who have expressed a prior interest in reviewing the included information for personal use, non-profit research and educational purposes only.
Ref. http://www.law.cornell.edu/uscode/17/107.shtml
If you have additions or suggestions