American USSR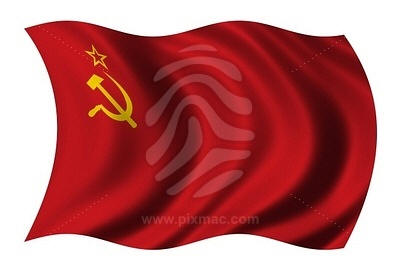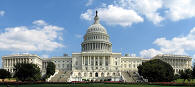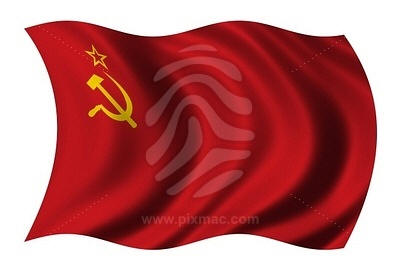 An Extensive Archive of America's Hundreds of Lies, Treacheries, Wars, False Operations, Torture, and Murders
---
American USSR: American Genocide with DU Deforms Afghanistan's Unborn Children
STOP THE U.S. WAR CRIMES IN THE MIDDLE EAST

U.S. FASCIST TROOPS SPRAY URANIUM INTO AFGHANISTAN WITH EACH ROUND SHOT
GRAPHIC VIDEO OF DEFORMATIONS

AMERICAN USE OF DEPLETED URANIUM DEFORMING BABIES

YOU MUST WORK TO END AMERICA'S PRO-ZIONIST AFGHAN GENOCIDE
The staff of American USSR has learned in a book by Dr. Mohammad Daud Miraki and reported with
a graphic video of deformed babies at Press TV
that The United States' use of radioactive munitions in Afghanistan has destroyed the people's health and mutilated the genetic future of the country,
Press TV
reports.
Dr. Mohammad Daud Miraki, the author of Afghanistan After Democracy: The Untold Story Through Photographic Images, told Press TV's Kabul correspondent on Monday that the US has committed horrific crimes against the people of Afghanistan.

He said the US used depleted uranium in the country and Afghan babies were being born with severe deformities.

Exposure to depleted uranium causes genetic damage, birth defects, cancer, diabetes, immune system damage, and other serious health problems.

Miraki has described this as genocide in his book, which provides an insight into the grimness of life under the US occupation.

He says that he has seen people die without any physical signs of injuries to their bodies in Afghanistan. "And then there were bizarre scenes of birds melting on trees," he adds.

In his book, birth defects are depicted with graphic images. He said he was overwhelmed by the number of these cases.

Miraki noted that the US used a massive amount of depleted uranium weapons in late 2001.

He went on to say that US forces are still using these weapons in the country.

Miraki's book also says that it was a lie that the war was launched to introduce democracy in Afghanistan and accuses the US of betraying the Afghan people under the pretext of democracy and reconstruction.
Archived for Educational Purposes only Under U.S.C. Title 17 Section 107
by American USSR Library at http://www.americanussr.com
*COPYRIGHT NOTICE**

In accordance with Title 17 U.S.C. Section 107, any copyrighted work in the American USSR Library is archived here under fair use without profit or payment to those who have expressed a prior interest in reviewing the included information for personal use, non-profit research and educational purposes only.
Ref. http://www.law.cornell.edu/uscode/17/107.shtml
If you have additions or suggestions