American USSR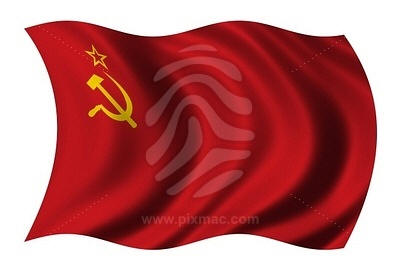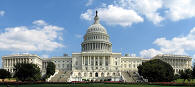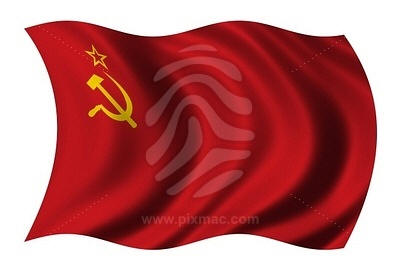 An Extensive Archive of America's Hundreds of Lies, Treacheries, Wars, False Operations, Torture, and Murders
---
American USSR: Monsanto Playing God with the Lives of Americans
AMERICAN MONSANTO'S MR. SEED DEATH COMES FOR DINNER

MONSANTO SEEDS THREATEN AMERICAN - IT'S HIDDEN IN YOUR FOODS

GENETICALLY MODIFIED FOODS CONTAIN EMBEDDED POISON

YOU MUST WORK TO END THESE DANGEROUS FOODS ON THE STORE SHELVES
Monsanto Chemical polluted streams with chemicals which deformed the fish, destroyed farms and people, and continued to hide the destruction they were causing.

Monsanto sold its chemical division as the crimes became hot news.

Then, they started the scandalous Genetically Modified Seed business. They bought up as many seed companies as the could to deny farmers alternative seed companies, then developed replacement seeds that cause such things as infertility, cancer, kidney disease, heart disease, and more.

Using their vast access to money, they corrupted our politicians and the FDA to made rules that make it impossible for consumers to know what products on grocery shelves contain altered DNA that contained insecticides, Agent Orange, and other poisons.

As a result we are a dying people. Europe and South America have kicked out Monsanto's GMO seeds and their live altered bovine growth hormone milk.

America is a hopeless capitalist war mongering nation that betrays its people, even hates its people, constantly votes against the public's best interest, tried to place GMO's in other nations that have said NO, and bows before banks, GMO companies, and other exploiting denizens of modern history.
Archived for Educational Purposes only Under U.S.C. Title 17 Section 107
by American USSR Library at http://www.americanussr.com
*COPYRIGHT NOTICE**

In accordance with Title 17 U.S.C. Section 107, any copyrighted work in the American USSR Library is archived here under fair use without profit or payment to those who have expressed a prior interest in reviewing the included information for personal use, non-profit research and educational purposes only.
Ref. http://www.law.cornell.edu/uscode/17/107.shtml
If you have additions or suggestions